Camp Nauvoo Journey – July 2017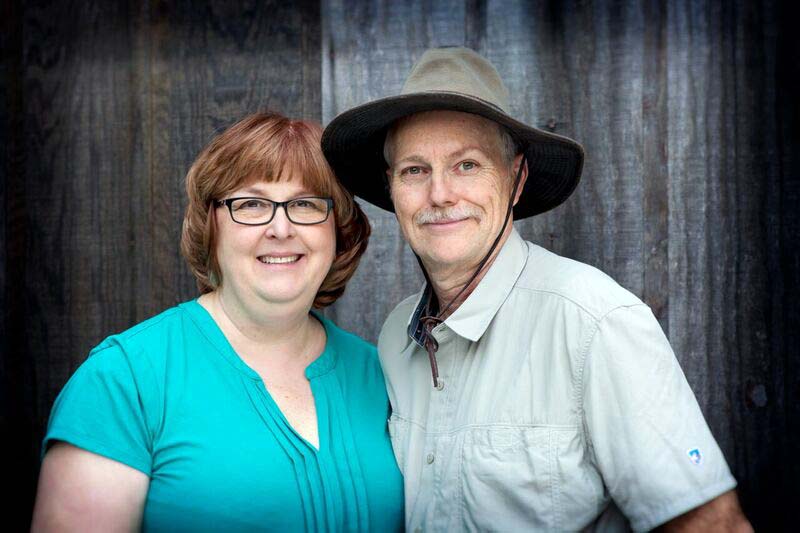 When Greg and I first bought Camp Nauvoo we simply knew we wanted to maintain the property so we could share the beauty of the place with others.  Camp Nauvoo is a really special blessed piece of land – we love to share the history with our guests.  With our vision of bringing family and friends together in natural beautiful surroundings it seemed more like a dream than reality.
Our first couple of years has been spent bringing the property back to its original conditions including upgrades for our events throughout the property.  We have captured that journey on our Facebook page Camp Nauvoo friends (just request to join).  It has been a long and difficult journey as Greg, his brother Jeff and many friends (including Roger, Brandi, Bill and Jeanne) have spent countless hours building glamping tents, putting in air conditioners for our events, reroofing buildings, clearing the land and bringing the meadow back to life.
We partnered up with Hipcamp in order to start the camping side of our business and will also be expanding with Glamping Hub next month.   We have met so many wonderful people on this journey and have loved the diversity of our guests from all over the world.  On some weekends you hear multiple languages being spoken.  We have definitely found our niche as a family camp and love all the little children.  Greg's favorite time is campfire where there is music, entertainment and of course s'mores.  We have held several weddings and all the brides have been perfect with a love of the outdoors -they were beautiful events.   Although we hold the traditional one day wedding we have found our niche with camping weddings.  Our original vision of having a place big enough for family reunions has come about with us holding our first two official events this summer.  As we plan forward we will hold weddings in May, early June, early September and October and will reserve the summer months of late June, July, August and early September for camping and group/family reunions.
We are busy into our summer camping season and are currently showing the property for 2019 events!  We cannot thank  enough those who have helped us along this journey.  We have truly enjoyed this journey and look forward to meeting many of you in the future! – Laurie