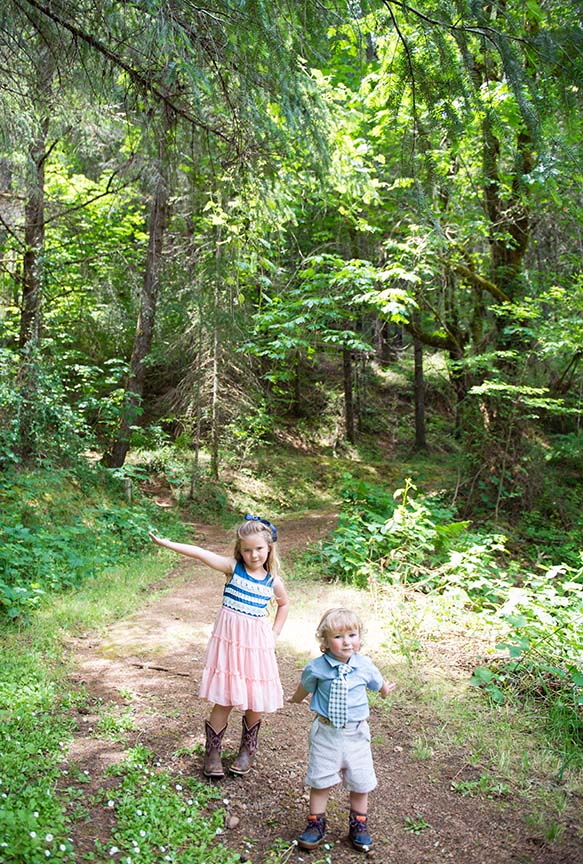 Reservations Guidelines
Camping reservations are managed through HipCamp (Click Here)
All campers are required to provide a General Liability Insurance or sign a Waiver of Liability (Click Here)
All campers are required to sign the Campground Rules Acknowledgement form (Click Here)
Group/Wedding and Event reservations are accepted 24 months in advance.
Fire Safety and Protection
Camp Nauvoo is located in high fire danger area. Please be fire conscious when visiting the campground
We do not allow any wood or charcoal burning at the campground, except in the designed BBQ pit near the Lodge and at the communal fire pit. Fires not allowed at individual sites.
We do not allow smoking anywhere within the campground
Dog Policy and Etiquette
Please be a responsible pet owner while visiting Camp Nauvoo
Friendly dogs are welcome at Camp Nauvoo.
Dogs must be leashed or crated at all times (this is strictly enforced)
Dogs are allowed in the regular camping sites and are not allowed in the glamping tents.
Campers must clean up after your dog.
Pet owners are responsible for any property damage, injury or disturbance created by their pets.
We recommend that you pre-treat your dog with Advantage or similar topical flea and tick repellent 3 days prior to arrival.
Things to bring
For those tent camping bring your tent, camp cook stove and equipment, sleeping bag and extra blankets (if you tend to run cold at night), towels, and flashlights. For all visitors bring warm clothes, extra shoes and in the rainy seasons rain gear and waterproof boots or foot ware. Among the many "optional but recommended" items including binoculars, hiking boots, walking sticks, and sturdy sandals for wading in the river in the summer time.